KUSA – It's a new year and a great time to set new goals whether personal or professional.
"It's really important to set annual goals. They motivate us, and they keep us enthusiastic about our lives. But, if we don't break them up into quarterly goals, they can feel really overwhelming." executive coach with Life In Balance, Stephanie Wachman said. "Breaking them into quarterly goals that are obtainable and that will help us gain momentum as we move forward toward the greater goal."
How to realistically accomplish your goals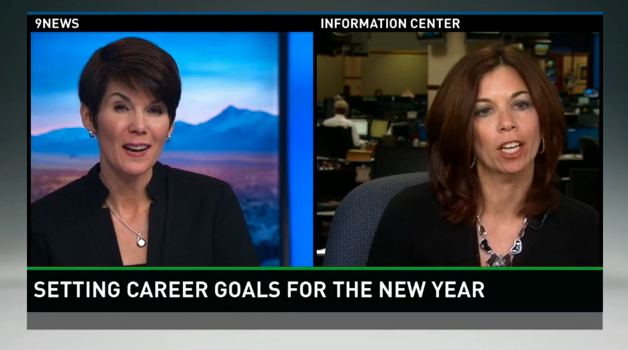 Wachman says never to make resolutions, rather make goals and make them often. A special acronym Wachman says to keep in mind while setting new goals is the SMARTER acronym.
"The SMARTER acronym is really broken down into five categories. You want to be Specific, Measurable, you want those goals to be Attainable, Realistic and most importantly, Exciting and at Reach. They shouldn't be too easy and they should make you a little anxious and nervous because that's what makes them so powerful," Wachman said.